The mission of the Goshen Public Library is to provide books, media, information, programs and services to educate, inform and entertain the community.
Visit our Library Spotlight blog. Here you'll find information on the latest books & videos recently added to our collection, along with recommendations.
2018 Goshen Calendar Photo Contest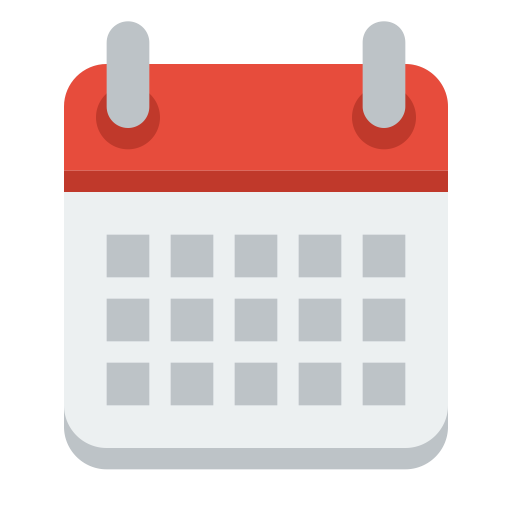 Our 9th annual Goshen Good Neighbor Calendar will feature 13 photographs which capture the essence or our special community…pastoral scenes, barns, celebrated event, people…pictures which portray both the serenity and vibrancy or "this town above all others."

We are looking for photos depicting Goshen at its best each season…spring, summer, autumn and winter.
Deadline to enter is June 30, 2017 [download Contest Flier]
Events for Families & Adults
Be sure to check out our Events Calendar for a complete listing of all current and upcoming programs & events. Click Here to view programs & events specifically for kids.
Tweets by @GoshenPubLibCT