The mission of the Goshen Public Library is to provide books, media, information, programs and services to educate, inform and entertain the community.
Visit our Library Spotlight blog. Here you'll find information on the latest books & videos recently added to our collection, along with recommendations.
Events for Families & Adults
Be sure to check out our Events Calendar for a complete listing of all current and upcoming programs & events. Click Here to view programs & events specifically for kids.
Saturday, February 7th 9:30am - 1:00pm
Take Your Child to the Library Day
Goshen Public Library is proud to participate in Take Your Child to the Library Day. Stop in the library anytime between 9:30am and 1:00pm.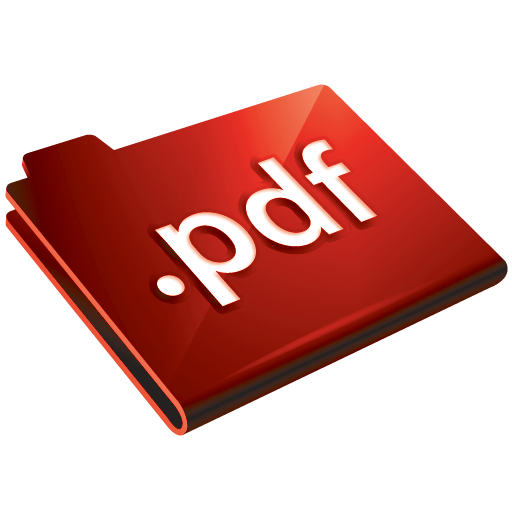 Download Flier

Tuesday, February 17th 6:30pm
Author Talk & Book Signing: Ernest Barker Sumner: A Novel
Mr. Barker's newest novel about World War I. Inspired after receiving a collection of World War I era photographs of long forgotten relatives.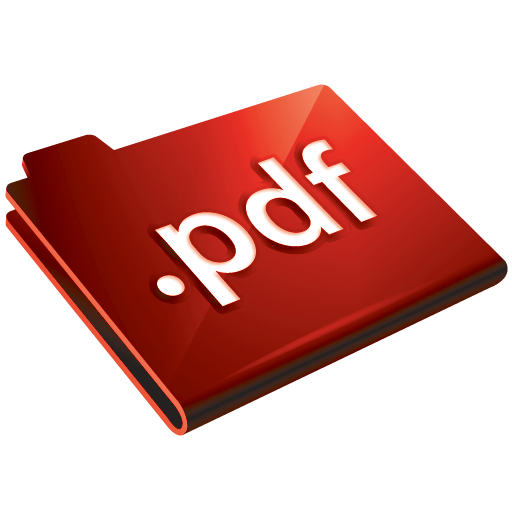 Download Flier

Tweets by @GoshenPubLibCT